MERLIN - an effective recipe for good health.

Our key area of specialization is comprehensive body purification and removal of all bacteria, viruses, fungi, mould and parasites with the use of state-of-art scientific achievements. In our therapy we use the most effective devices for fighting parasites, such as Silver Pulse and Digital Clark's Zapper.
According to the rule:
Remove the cause of the disease, and the disease will disappear
we promote effective purification therapies.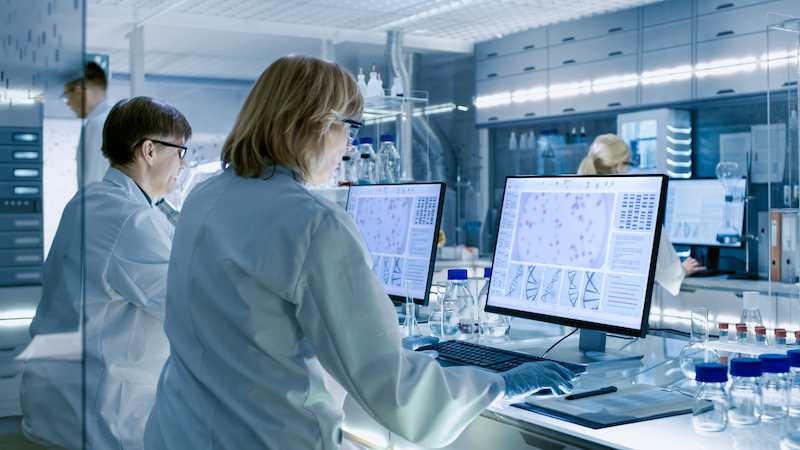 The state-of-art scientific research unanimously confirms the relation between the microbes and diseases. Academic medicine is more and more favourable towards treating causes of diseases. The results and effectiveness of these therapies are confirmed not only by independent scientific institutes and teams of biologists, but first of all by thousands of cured persons all over the world. Our 20 years of experience of work with patients in Poland and abroad also confirms beneficial influence of these methods.
Such methods are:
blood electrification
and
zapper therapy
. Their high level of effectiveness (97 -99.8%) in fighting many ailments, including the so-called incurable ones, was the factor that encouraged us to promote these therapies also in Poland.
Presently, we distribute Silver Pulse and Digital Clark's Zapper to 17 countries all over the world. In Poland, we offer very low prices adjusted to our market, so that everybody may benefit from these therapies. What is more, we are ready to provide you our assistance and share with our knowledge, so that each of our clients could achieve satisfactory results in the shortest time possible.
We hope you will enjoy reading our website and benefit from it.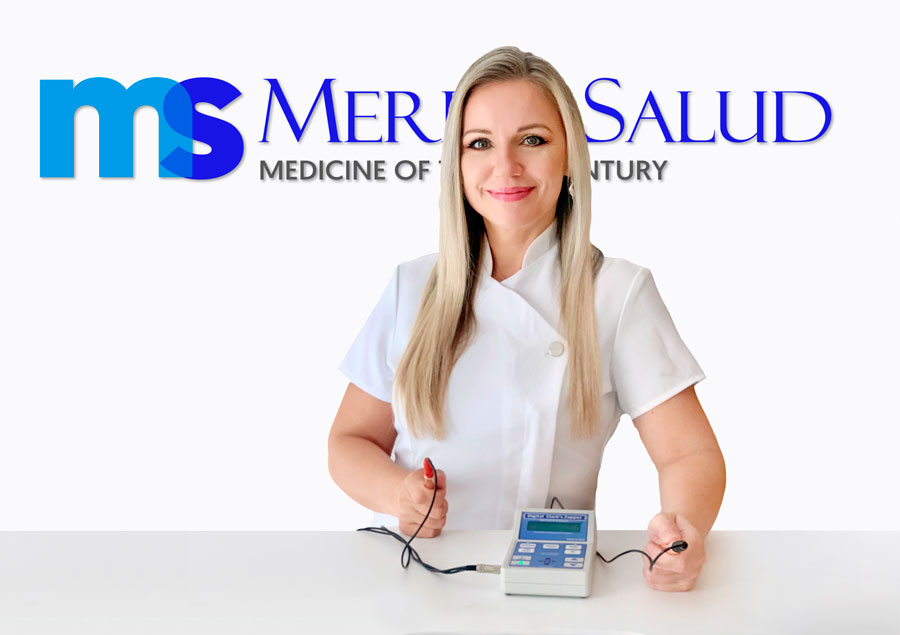 Shop

Promotion

Digital Clark's Zapper

Digital Silver Pulser

Spare accessories

The devices - description

Digital Clark's Zapper

Digital Silver Pulser

Certificates

Video


Blood electrification

Zapper therapy

Parasites

List of ailments

Candida test

They write about us

Useful information

About us

Legal note

Contact
?php>